Sanghamam College of Arts and Science believes that Alumni play a major role in rendering quality services. In line with the vision of our college, we strive to impart value educational opportunities to all students to excel in life and build a better Nation. Our Alumnus can enrich us in terms of experiences shared or expertise, he can also be an ambassador of Sanghamam College who disseminates the values and ideals this college stands for and propagates these values over generations by being a model to the young.
We invite you to share your experiences and futuristic progressions through this portal. It is quiet rewarding to be a part of success stories of our alumni members. Inviting you all to and stay connected for productive causes.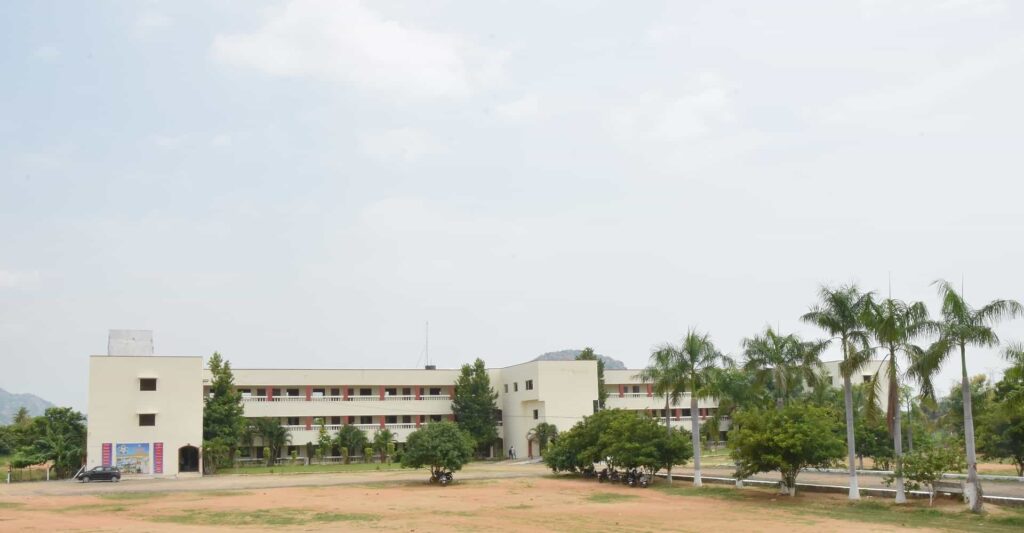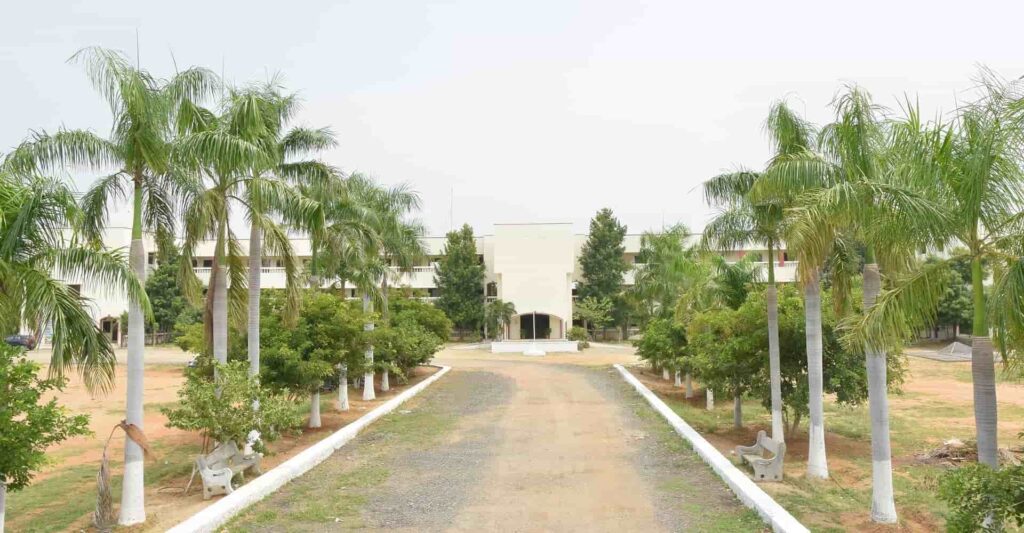 Welcome to the registration page for alumni. Please take a moment to fill out the form below.
Please supply all the requested information and click on SUBMIT, below.
Your Future Starts Here...
We endeavour to bring out the best in everyone by making them capable of facing modern-day career challenges. Come and make your future with us.