In the past 50 years of its legacy, our Dharam group had served and coped up to the requirement of each section of the society. Sanghamam College Of Arts And Science is from Sri Dharam Group of institutes established by Sri Dharam Group, is a pioneer in providing good education (ARTS and SCIENCE) for rural area students since 2009.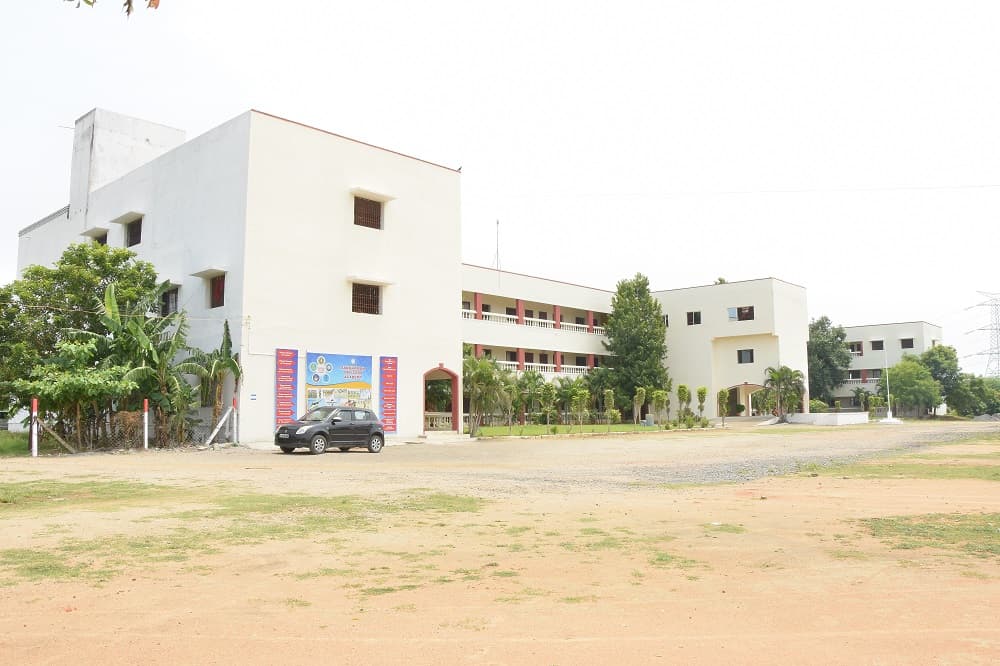 SANGHAMAM COLLEGE OF ARTS AND SCIENCE is permanently affiliated to the Thiruvalluvar University, VELLORE, and recognized under sections 2(f) and 12 B of UGC Act 1956 was. was established in 2009 to cater to the ever-changing requirements of the student community for undergraduate and postgraduate programs. The college is affiliated to the Thiruvalluvar University and offers MCom, M.Sc Computer Science, MA English, M.Sc Chemistry, and BA. English, BBA, BCA, B.Com (General, Computer Application ), B.Sc (Chemistry, Computer Science, Mathematics, Physics). The college is located at an eco-friendly campus in Annamanagalam, Gingee is equipped with modern infrastructural facilities that enhance the ambiance for learning and personal development. As an institution committed to hard work and perfection, Sanghamam College endeavors to bring out the best in every student by imparting a strong educational foundation by offering exceptional student experiences, especially in the context of the emerging challenges of the 21st century.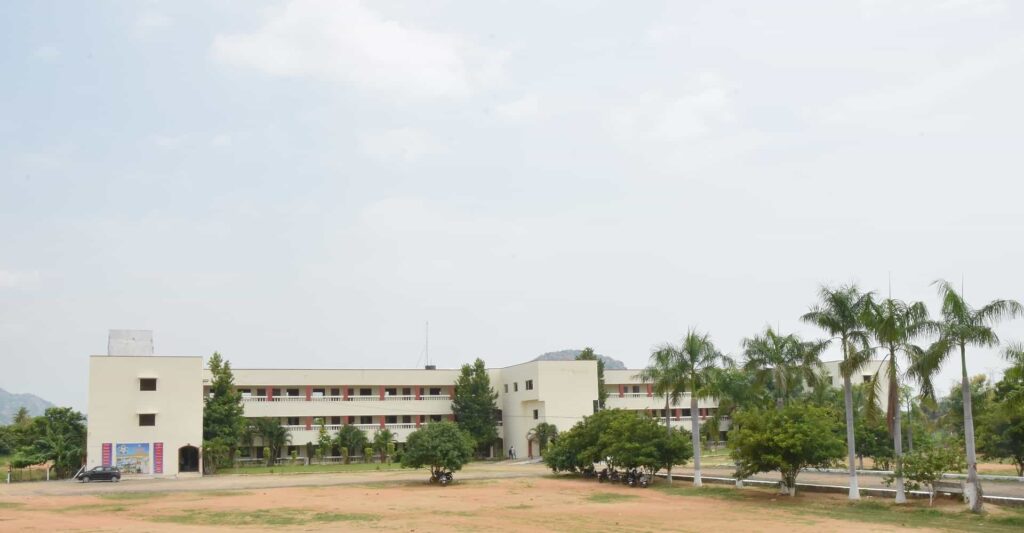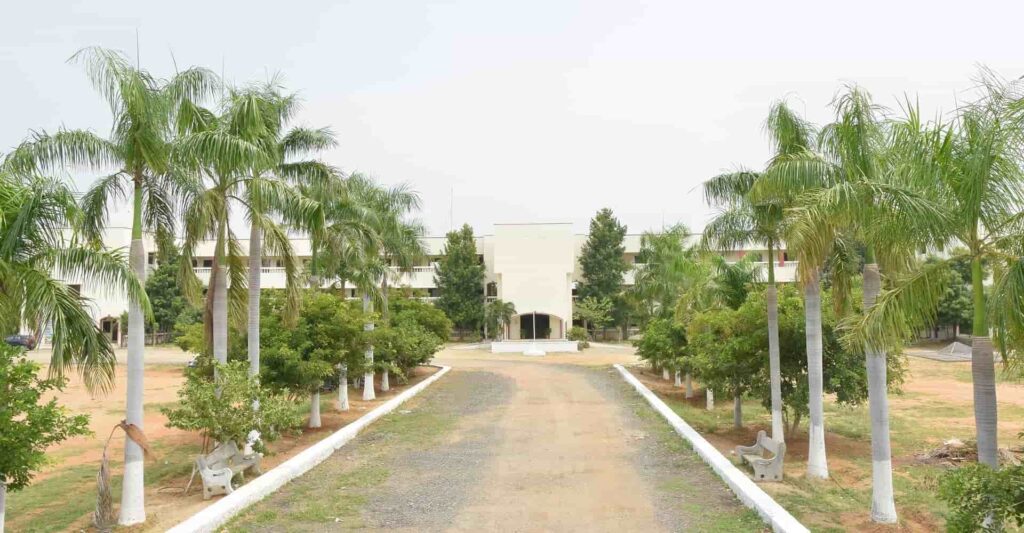 Your Future Starts Here...
We endeavour to bring out the best in everyone by making them capable of facing modern-day career challenges. Come and make your future with us.